Vincenzo Piccarreta Listed Recommended Attorney in IP Litigation
Vincenzo Piccarreta of ABL Milan office Franzosi Dal Negro Setti has been listed as Recommended Attorney in PI Litigation by Global Law Experts.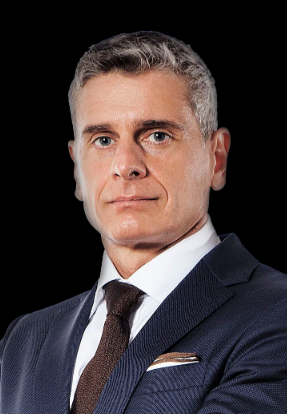 A lawyer with a technical soul. Vincenzo combines his love of law and justice with a passion for science and technology. This has thus allowed him to develop a particular sensitivity and a deep understanding of the world and language of technology, facilitating the handling of the most complex and sophisticated cases.