President's Message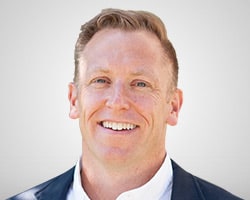 Through this website, we offer you an overview about a leading edge legal network – one that has been created to meet the increasingly complex and varied needs of clients with cross-border business.
I am proud to be part of the ABL organization, which provides an excellent platform for clients seeking legal assistance both nationally and internationally. Our expertise together with our privileged relationship with Integra International, one of the top associations of global tax and business consultants, and the Council of International Investigators, our partner network of investigative and security professionals, places ABL - and its clients - well ahead of many international law firms and networks.
Our main characteristics are
High professional ethics and quality standards,
Full range of legal expertise,
International expert teams of specialists,
Personal attention to the individual needs of each client,
Trustful cooperation of our member firms,
Our strategic alliances with other professional service providers.
In the coming years we have set ourselves a challenging agenda. We will continue to expand ABL worldwide, explore innovative ways of cooperation and further increase our expertise.
I invite you to discover our strengths. Contact us at anytime.
Sincerely,
Mark Ruddy
President