Florence Conference
| | |
| --- | --- |
| Date: | October 17, 2018 |
| Location: | Florence, Italy |
| Venue: | The Grand Hotel Baglioni |
Overview
From 17-20 October, 2018 the 38th ABL Conference will take place in Florence, Italy. The event is hosted by ABL Milan member, Franzosi Dal Negro Setti.
ABL is grateful to Franzosi Dal Negro Setti for hosting and sponsoring a networking cocktail evening at their offices in Milan on October 16th, the day before the ABL Florence conference kick-off. The cocktail event aims at introducing ABL and its members to Franzosi Dal Negro Setti's clients. 150 guests have confirmed their attendance and so it promises to be a great networking opportunity!
ABL has entered into strategic alliances with Integra International, a global association of local independent accounting, taxation, auditing and business consulting firms, and the Council of International Investigators (CII), a worldwide network of investigative and security professionals. These alliances will help us gain a competitive advantage in delivering services to clients around the world. The Florence Conference will therefore be a jointly part event with our colleagues from Integra International and CII.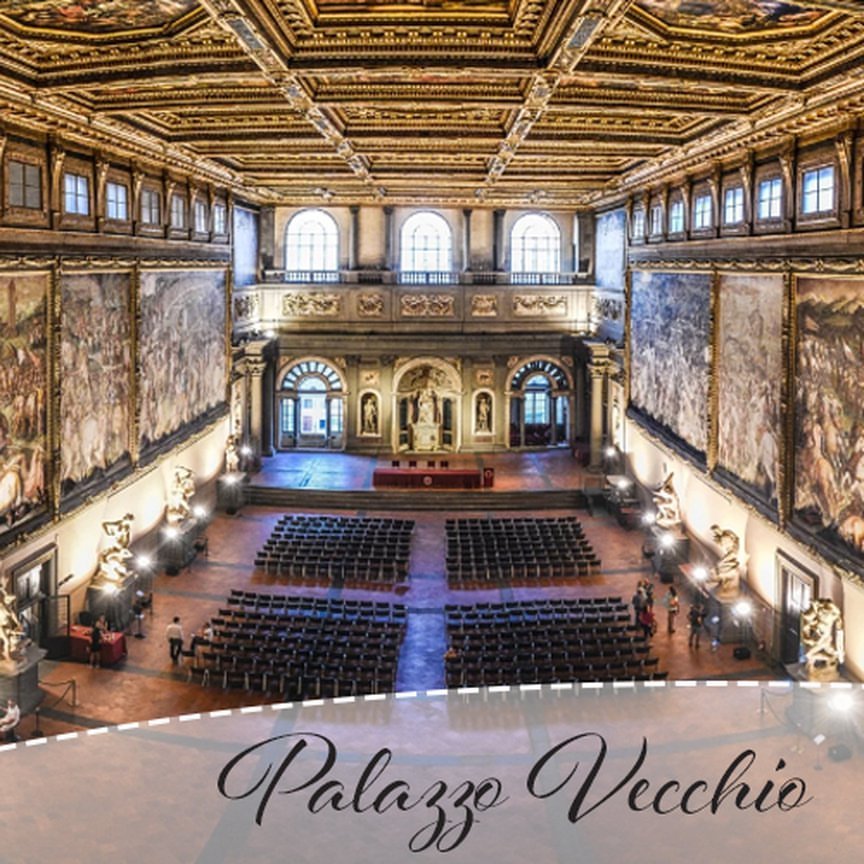 This extraordinary Salone dei Cinquecento is the most important chamber of Palazzo Vecchio and the very location for the ABL & Integra International Gala Dinner on Friday evening!
Conference delegates will enjoy a memorable night filled with networking, good laughs and fine dining.

Special recognition and thanks goes out to Franzosi Dal Negro Setti for hosting the event and to our sponsors Sofar S.p.A. and CCFX.
ABOUT OUR SPONSORS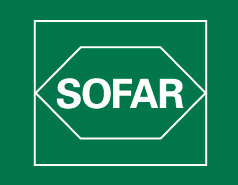 Sofar S.p.A. is an Italian company that produces high quality pharmaceutical products, dietary supplements and medical devices, which medical personnel and consumers can use to meet their needs.
C&CFX is a leading supplier of comprehensive FX services across the world's major deliverable currencies.
ABOUT OUR HOSTS
Avvocati Associati Franzosi Dal Negro Setti was founded in 1963 and is headquartered is in Milan, Via Brera 5.
The firm has a solid reputation and good experience in litigation, consulting, out-of-court dispute resolution and arbitration in strategic matters including intellectual property, life sciences, corporate & business law, labour law, industrial relationship matters. The industry branches they work for are among others: mechanics, chemistry, automotive, food and beverage, pharmaceutical, information and communication technology.
READ MORE ABOUT FRANZOSI DAL NEGRO SETTI
ABL MEMBERS WHO HAVE CURRENTLY SIGNED UP FOR THIS EVENT:
OTHER GUESTS THAT WILL BE ATTENDING:
Speakers will include:
- Cristina Acidini, Italian Writer and Art Historian and President of Accademia delle Arti e del Disegno
- Maria Chiara Valacchi, Art Critic and Independent Curator and Contributor to Art Forum and Corriere della Serra
- Rolando Orlandi, Senior Legal Manager at Gruppo Lactalis Italia
- Wouter Donders, General Manager Europe at TransEnterix Inc
- Stefano Sacchi, Professor at Luxury Academy of Milan
- Nicoletta Raponi, NR Management Consulting
- Aniello Nasti, Woman RTW+Couture Product Developper at Fendi
- Enrica Giorgetti, General Manager of Farmaindustria
- Marco Dini, Accenture Customer Innovation Network Leader
Stay tuned for further updates!